Variety Trading, an associate company of Family Food Centre(FFC), which is one of the leading well established Group of Companies in Qatar, commenced in the year 1978. Variety Trading has independent Storage&Operational facilities with its own Sales force, supported by fleet of vehicles and adequate number of salesmen and merchandising staff to ensure special focus to Branded products in both Modern Trade and Traditional Trade.
Retail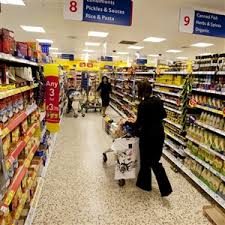 At the forefront of our Retail distribution
Food Services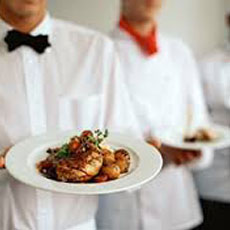 We have experienced and dedicated Team
Van Sales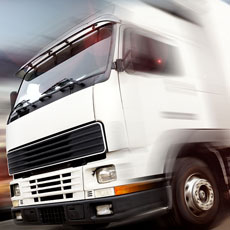 Our Van Sales distribution team services Small
Wholesale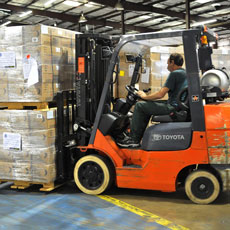 The Wholesale distribution channel
Who we are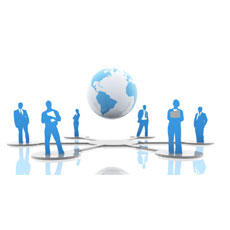 Variety Trading incepted in 2006,an associate company of
What we do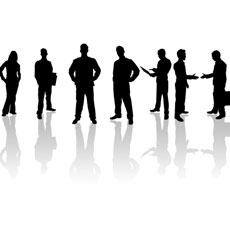 Variety Trading distribution ranges from Fresh, Dry
Where we are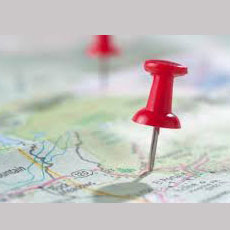 Doha, Qatar
Excellent Quality Exceptional Value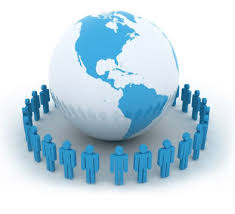 To be recognized by our customers as being a world class organization that is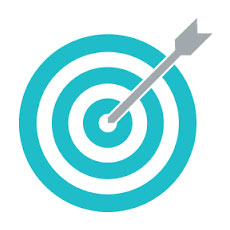 To be the recognized leader in the wholesale industry and to continuously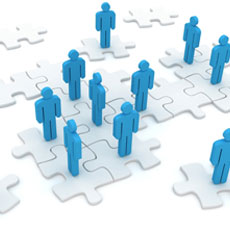 Our commitment to service excellence is reflected in the pledge
LET'S WORK TOGETHER
We work as a single united team with market leading firms around the world and give our clients the highest quality advice possible.